You Are Not Alone
Property owners and managers YOU ARE the missing piece to the puzzle in housing our nation's veterans.

You are needed, you are appreciated, and you are not alone.
The HUD/Vash program was built to ensure a veteran was not just placed into a home and forgotten about. It was created to build a system of support around the veterans, around the housing providers and the Vash Network ensures that happens.
The Case Managers are required to perform monthly in home visits to ensure the veteran is taking care of themselves and your property.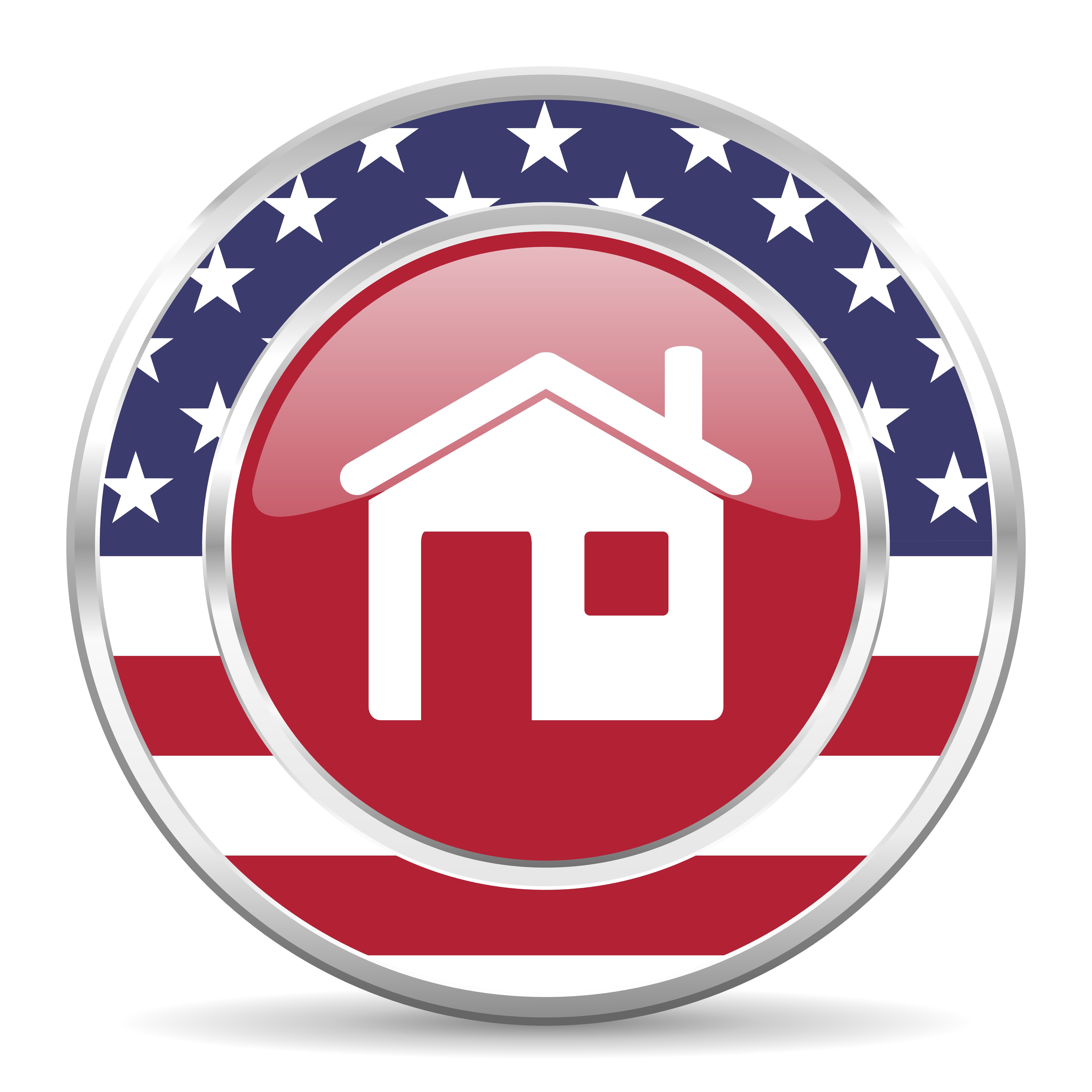 As a housing provider you have at your finger tips direct contact with
the Veterans Case Manager and housing specialist. If for any reason you suspect something is wrong with the veteran or your property do not hesitate to pick up the phone and contact them.
READY TO HOUSE A VETERAN?
Simply fill out the form below and you will be contacted by our housing specialist.
NEED MORE INFORMATION BEFORE HOUSING A VETERAN?
Contact us by
clicking here
, calling, or sending an email to:
Ryan Ottosen
Ryan@OttosenCo.com
626-691-6073 office